INTRODUCTION TO GESTALT THERAPY
Being a therapist is fantastic
You love what you do and you enjoy helping your clients be the best version of themselves by holding their hands while they navigate difficult situations but sometimes it feels like you can do more…
Witnessing your clients engaging in the same toxic cycles makes you want to find ways to address the underlying issues and achieve permanent healing rather than staying in the surface by helping them find coping skills or reframing.
You want to learn how to fill those silence gaps during sessions at times because it feels like you're pulling teeth with certain clients… 
You've always been interested in learning skills to help you dig deeper with your clients for them to finally make sense of it all…
You probably heard about Gestalt Therapy during grad school, and you might remember the famous Gloria videos… well, let me tell you, Gestalt Therapy has evolved a lot from that…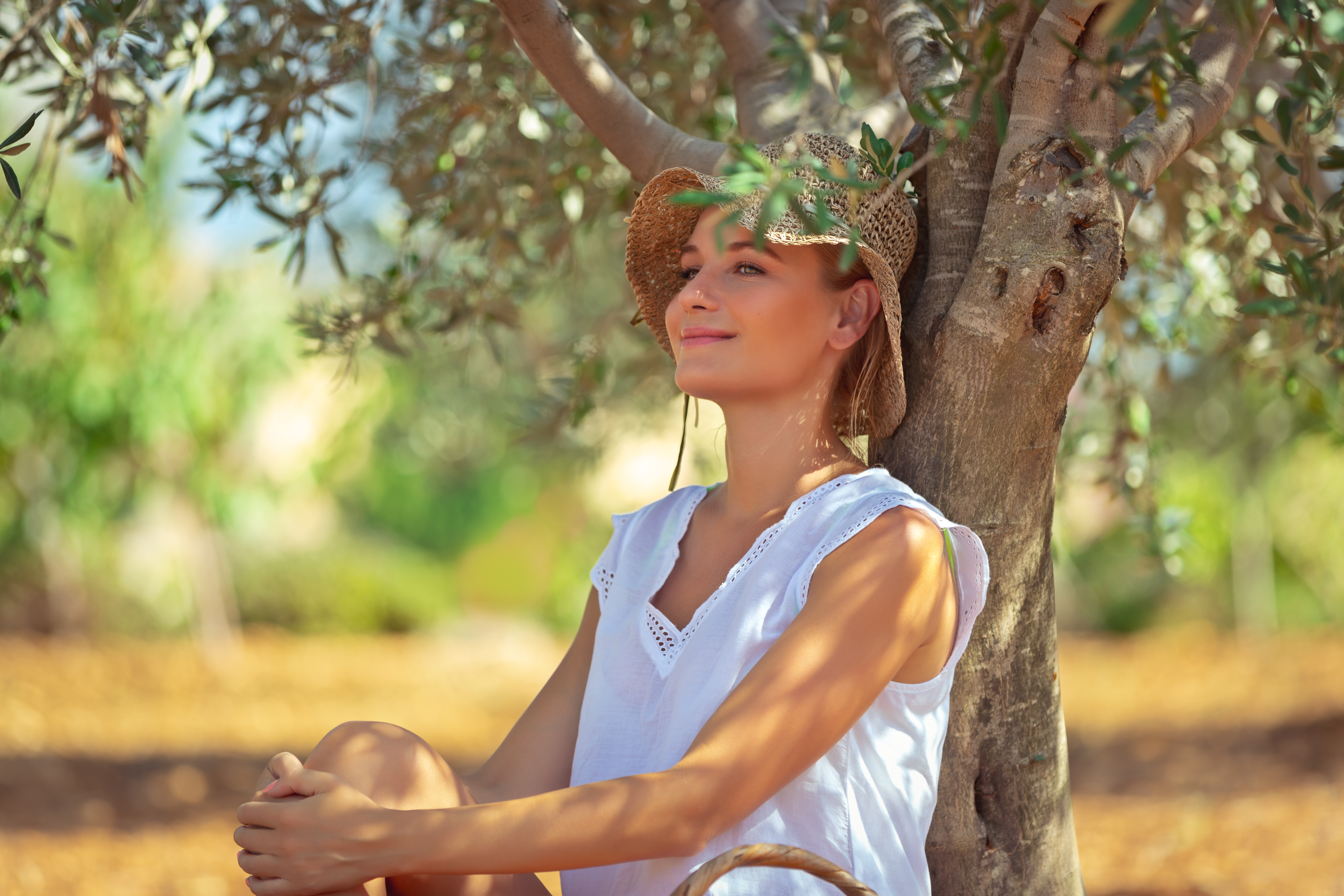 Did you know this approach works wonders with clients that are ready to make contact with their inner world to find and address underlying issues?
Imagine that your "therapist toolbox" just got filled with amazing techniques that can allow you to achieve amazing breakthroughs for your clients; breakthroughs that not only increase awareness and acceptance but most importantly responsibility of choice…
Rather than helping your clients find temporary coping strategies, you'll be helping your clients navigate their emotions and feelings by guiding them to make contact with their real inner needs in order to restore emotional balance.
What will you be able to do?
Picture helping your clients finding the core source of their anxiety and depression and assisting them to have closure and achieve permanent healing by closing their (until now) interrupted cycle.
You'll be able to help your clients satisfy basic needs that were blocked during traumatic experiences in order to heal from trauma in the here and now.
You can help people become more acceptant of aspects they don't like about themselves by identifying unsatisfied needs from those aspects and provide healing in the here and now.
You'll assist your clients heal old wounds that continue to affect them in the present by satisfying emotional needs through encouraging responsibility, awareness and acceptance.
Your clients will be able to break codependent tendencies, toxic cycles of manipulation, insecurity and constant fear as they will learn the core of these issues and with your guidance can choose their own healing or learn how to navigate emotional consequences from their choice.


But we didn't learn this in school…
Unfortunately, the training opportunities in Gestalt Therapy is somewhat limited in US compared to other more popular approaches… and I'm motivated to change that!
I decided to create this introductory course to Gestalt Therapy with the hope to make it more accessible for therapists all around so they can learn more about it and can be able to implement techniques properly.
By the way, you can earn CEU's!!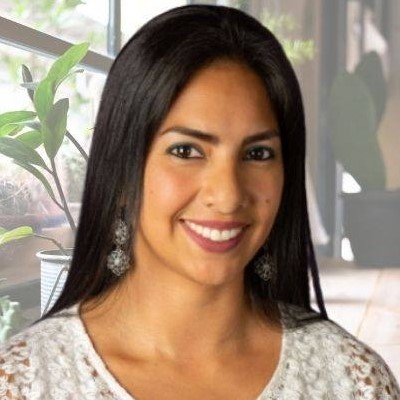 I'm a licensed mental health counselor in the state of Florida who is also a passionate certified Gestalt Therapist. I'm also a National Certified Counselor (NCC) and a Master's Level Addiction Professional (MCAP).
My goal is to help therapists know more about Gestalt Therapy, especially therapists that have always wanted to learn how explore deeper issues with their clients and are ready to expand their clinical skills.
I also created technique scripts with specific instructions and detailed prompts to be used when implementing techniques and you'll have access to that as well! I've been providing this training and the feedback I have received has been fantastic, check it out: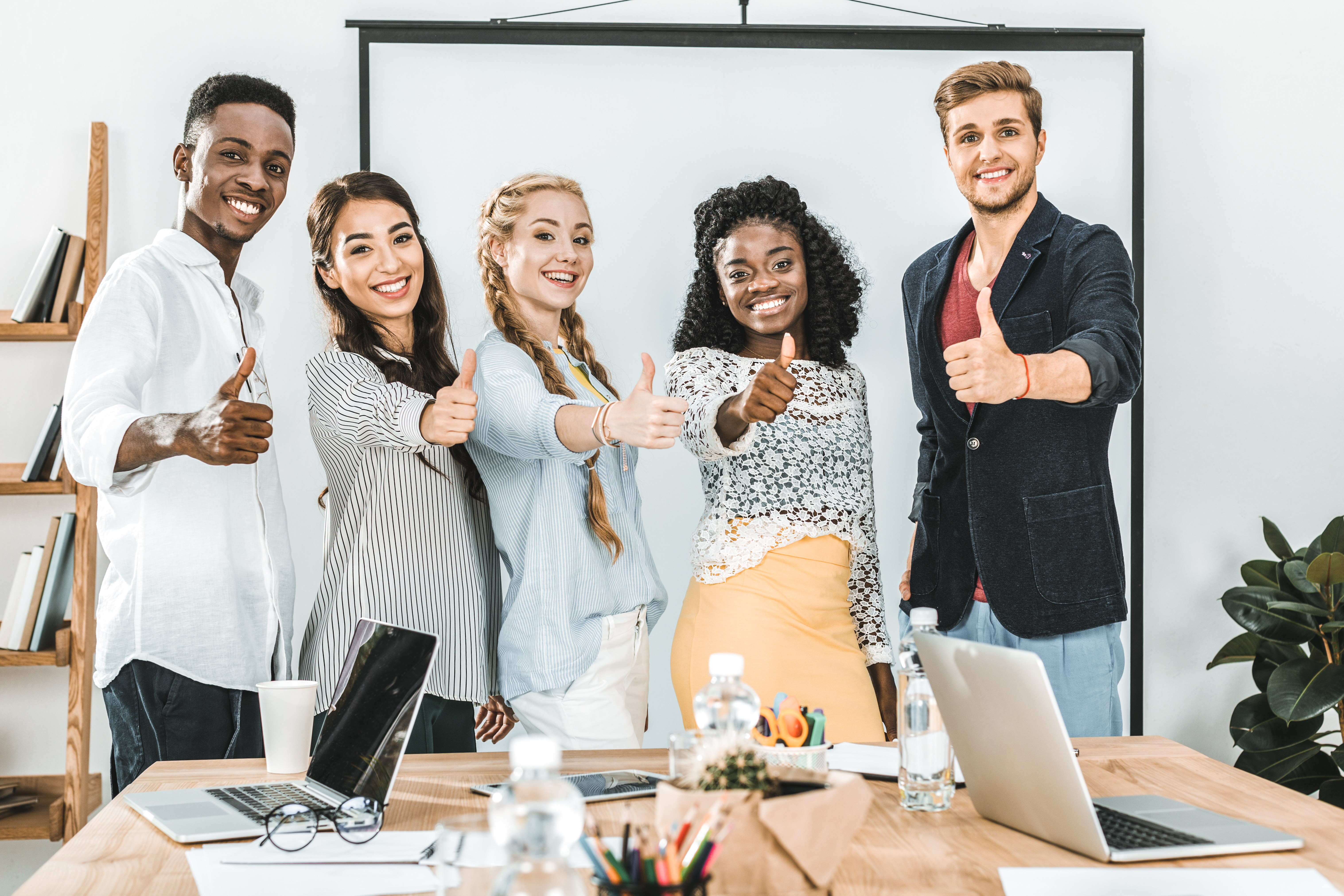 "I had the experience to improve my skills with Carmen. After this training, I was able to implement techniques as "the empty chair"and now I know how can I help clients to have amazing breakthroughs. She is a very qualified professional in gestalt therapy. This course was awesome!!!"
Angela L.
Mental Health Counselor
"I have never found a place here in Florida that provides training for this approach and shows all the different techniques Gestalt provides. During training, one of my favorite techniques was the "Body Scan" this training had taught me how to implement new techniques in my field. This is something I'll definitely bring into a session with my clients. Thank you, Carmen for making this possible, I loved the training and how well was presented."
Shellah M.
Mental Health Counselor
"Doing this training was amazing! I always wanted to learn how to explore deeper issues with clients and these are helping me achieve amazing breakthroughs! I this to anyone in the counseling profession!"
Ashley R.
Clinical Social Worker
Now, how does this work?
This training has 2 parts: The theory section and the Experiential section (which is optional but HIGHLY recommended to get the best out of the training, I'll explain why in a bit)
The theory section is divided in 4 Modules. The information is presented in interactive videos, and I'll be voice behind them! These videos can be watched at your own pace.
Here is the Curriculum:
Module 1:
What Gestalt Therapy is about
Basic Concepts
Goals in Gestalt Therapy
How to facilitate change with Gestalt Therapy
During this first module, we go through important concepts that need to be internalized in order to make sense of the techniques that we would go over during Modules 3 & 4. You'll have the chance to learn how this approach is different by understanding the ongoing goals we work on when we implement Gestalt Therapy and how healing is achieved.
Module 2:
Cycle of Satisfaction of Needs
Interruptions of the Cycle of satisfaction of Needs and how to address them
To become aware and neurosis in Gestalt Therapy
The Therapist and their role in the Gestaltic Encounter
This module starts off with the cycle of satisfaction of needs or like I like to call it "The DSM of Gestalt Therapy" as it will help us conceptualize our client's presenting problem in order to choose appropriate interventions in order to achieve therapeutic goals. We also learn about the interruptions in this cycle and ways to address these blockages.
Module 3:
The Empty Chair Technique
Recovering Projections
Integrating Polarities
Dream Analysis
Art in Gestalt Therapy
This is where the fun starts! During this module, you'll be able to learn about the most popular Gestalt technique out there: The Empty Chair AND MANY MORE! We would go over important considerations to implement these techniques (as the empty chair for example, is more than just a dialogue) and specific steps when using these interventions.
Module 4:
The Wounded Child
Healing our Wounded Child
Gestalt Therapy in Couples
Gestalt Techniques for Couples
During this last module, you will learn about how to explore and address deeply wounded aspects of your clients. Aspects that cause constant toxic cycles that provoke emotional suffering and living in a constant state of imbalance. You'll also have the chance to learn about Gestalt Therapy in couples and some Gestalt Techniques for couples.
Watch a little preview here!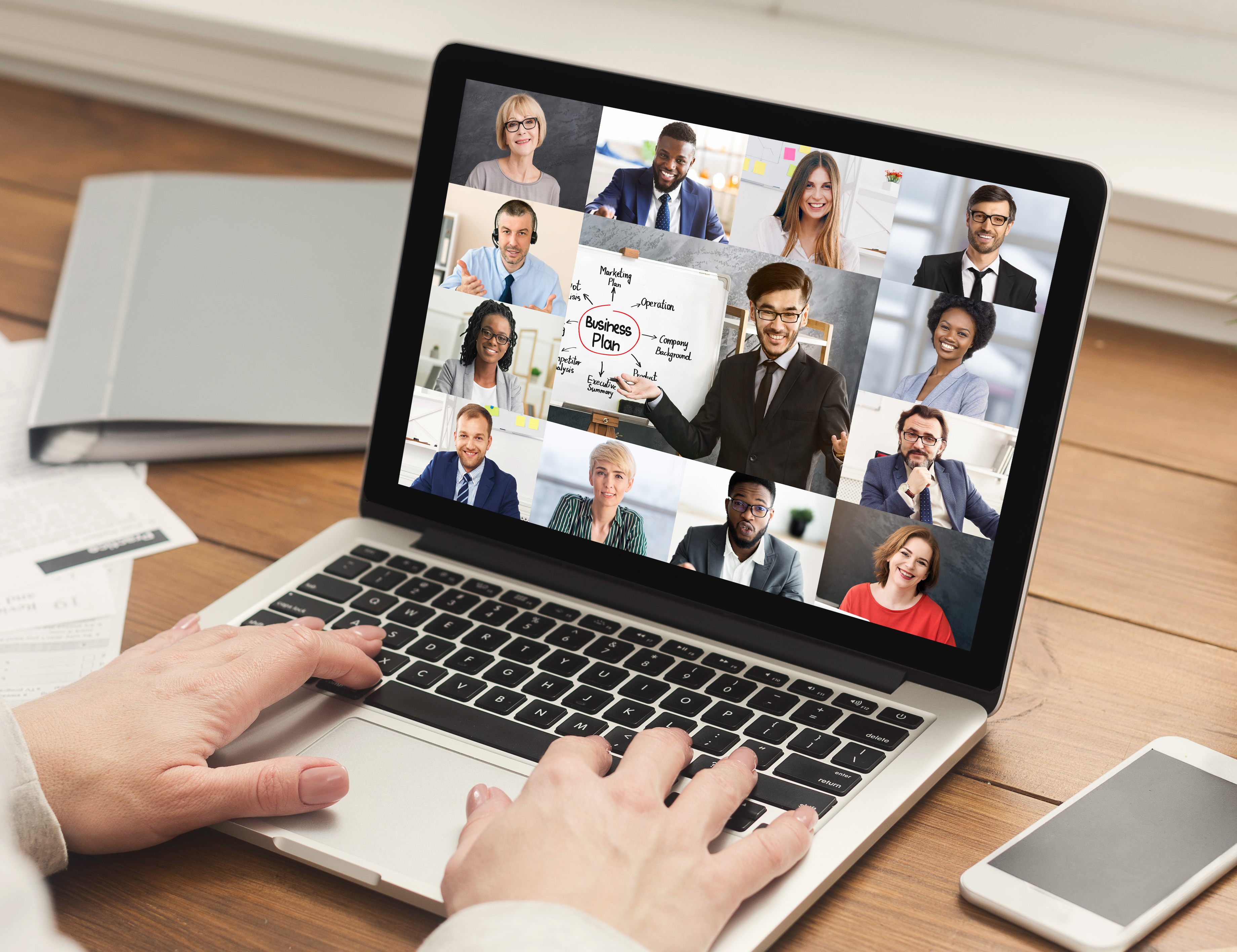 The experiential section:
After you watch the videos, you can participate in the Experiential section which consist of 4 live classes (offered via zoom) where you'll have the chance to witness and/or participate in exercises and techniques. Of course, I'll be the one facilitating these classes. 
This is an amazing opportunity to learn what is expected when we implement techniques as well as learning how to address our client's responses to these interventions, so this is definitely the heart of the course as Gestalt Therapy Training is definitely more experiential than theoretical. Here are the upcoming dates:
Monday July 19th 12-2pm (EDT)
Tuesday July 20th 12-2pm (EDT)
Wednesday July 21st 12-3pm (EDT)
Thursday July 22nd 12-3pm (EDT)
Different dates will be offered every 6 weeks so don't worry if you can't participate in this group, just stay tuned for the next dates!
You MUST have completed all Modules before participating in the Experiential section.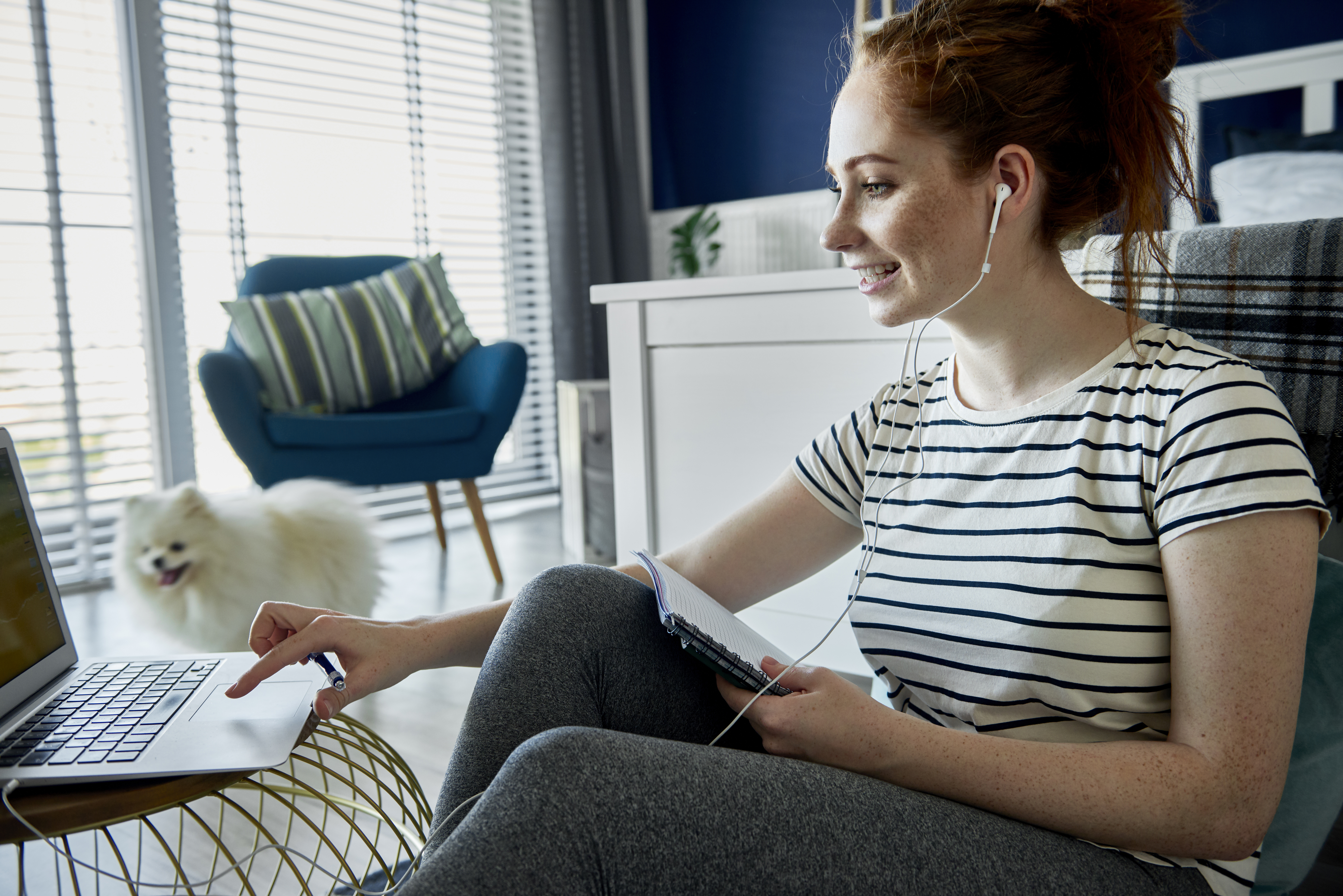 Get all 4 Theory modules
Have access to technique scripts (with detailed instructions and prompts) so you can feel more confident when implementing techniques.
You can add the experiential section later if you choose to (up to 9 months after you enroll) for $250 more.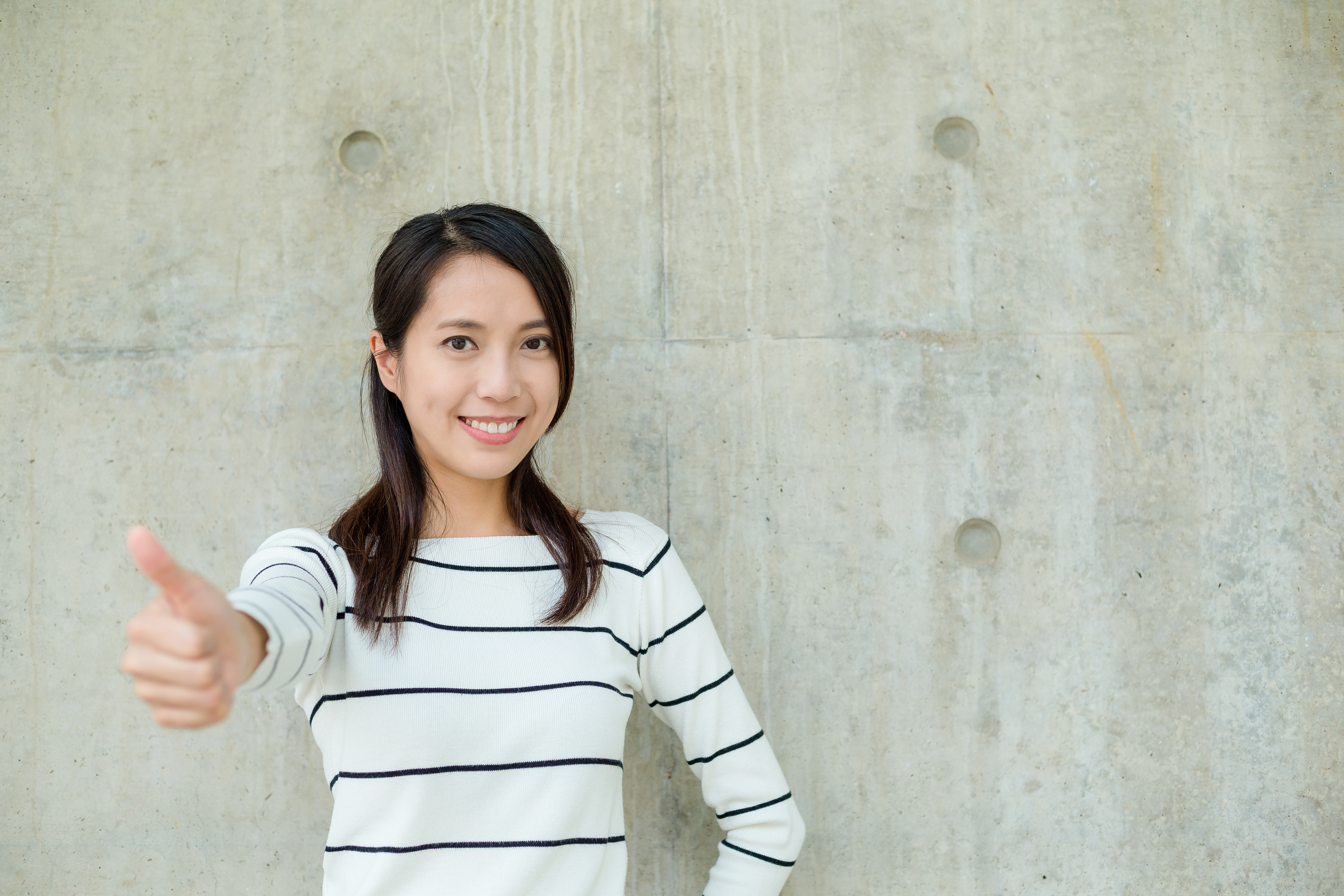 Get all 4 Theory Modules
Have access to technique scripts (with detailed instructions and prompts) so you can feel more confident when implementing techniques
Get access to the Experiential section (up to 9 months after you enroll)
Get 3 30-45 minutes Gestalt Coaching sessions where we would meet privately and discuss anything that needs further review and/or go over how you can implement the techniques you learned with your clients specifically (following HIPAA guidelines of course)
"The Gestalt training was everything I thought it would be and then some! Right from the start you can immediately tell that Carmen is someone who is and has invested a great deal of time into making this experience worthwhile for everyone, and she is most definitely wanting to teach just as we all wanted to learn. The conceptual side of the training takes up a bit of the time frame, but when you have the chance to see it all come into action during the experiential part of it, you just can't help but to be in shock and awe of how it is working, and how effective it is. Of course now that it has come to an end the only thing I want now is more, more time to learn about Gestalt training and technique because there is still more to learn. Carmen was willing and able to answer any and all questions that we had during our time in the training and even outside (she still answers them on the Facebook page, which is awesome and a great way to connect even more to her and to the peers in the group!), this shows her dedication to the counseling process and to all of us that are taking her course. I would 100% recommend this training to others, as it has broadened my theoretical horizon and here's hoping that soon she will even have a part 2 of her training course!"
Suzie P.
Mental Health Counselor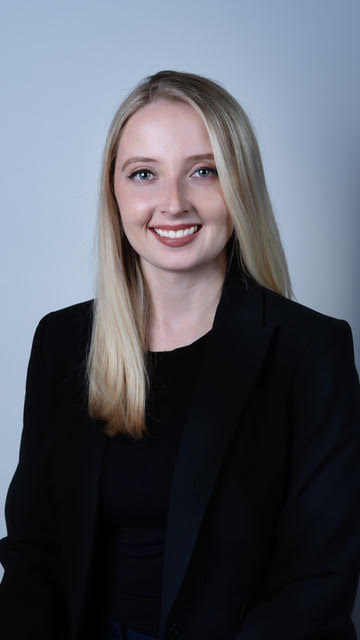 CEU's available!
There are options to earn CEUs after paying an additional fee separately.
For LMHCs, LCSWs and LMFTs in

Florida ONLY:

8 CEU's can be earned for the theory sextion (Gold and Platinum package), the cost to earn the 8 CEU's is $25. If you engage in the experiential section (from gold or platinum), you can earn 10 CEU's and the cost is $35. You will be required to fill out an online course evaluation when you purchase the CEU's. Please use the following link for the course evaluation and purchase of CEU's

https://meetyoursupervisor.com/course-evaluation

. CEU's for this course (in Florida) are available through MDM Counseling and Mediation Services. MDM Counseling and Mediation Services is an approved Florida CEU Provider for continuing education by the Florida Board of Clinical Social Work, Marriage & Family Therapy, and Mental Health Counseling (CE Provider #50-11089, Exp. 03/2023) Check with your state board for CE requirements. All who participate in the course will receive a certificate of completion.

For all other states,

You can still earn the same amount of CEUs for the GOLD package after paying $40 additionally (this was the only way to avoid restrictions by state and/or credentials). Please check with your board and state for any restrictions.

Certificates are available following a course completion: For the Theory section, click

here.

For the Experiential Section, click

here.
If you do not purchase CEUs, you will receive your Certificate of Completion by emailing [email protected]
Additional Information
The theory section of this course is "on demand"
This training is for mental health therapists, mental health counselors, social workers, psychologists and any other professional providing counseling services.
Course objectives:
Construct a basic understanding of fundamental concepts of Gestalt Therapy in order to comprehend change through Gestalt Therapy.
Demonstrate knowledge regarding relevant information on how Gestalt Therapy views certain disorders and behaviors.
Describe how unhealthy behavior is developed through the interruption of the cycle of satisfaction of needs.
Identify and understand interruptions in the cycle of satisfaction of needs and recognize how to implement this concept in their clinical work.
Identify and understand theoretical foundations of Gestalt Therapy techniques as well as specific considerations in order to implement these techniques.
Identify steps before, during and after implementing techniques as well as appropriateness of implementation of techniques.
Demonstrate understanding on how to identify how past emotional experiences affects current behavior and how to achieve healing.
Demonstrate understanding on how Gestalt Therapy views couples work and implement techniques appropriate for their work with couples.
The course content level is Introductory.
For cancellation, questions or concerns, please email [email protected]

There is no conflict of interest or commercial support for this program.